We at Coast Digital are truly delighted to have been shortlisted for the prestigious UK Paid Media 2022 Paid Social Campaign of the Year award!
As an agency committed to our clients, driven by data and dedicated to measurable marketing, every nomination, recognition or award we receive inspires us to find new, innovative ways to create remarkable success stories for our clients.
Our award-nominated work
The particular success story that led to us receiving this esteemed nomination is our 2021 Debenhams Womenswear Winter Campaign when we were tasked with optimising Debenhams' return on ad spend specifically for their womenswear department (and with more limited audience targeting opportunities than we had hoped for!)
Never ones to shy away from a challenge, however, our savvy team of paid social & display specialists set about devising and executing a solid strategy for targeting, spend, dynamic optimisation of creatives, and ad automation.
Though we faced some challenges along the way (such as frequently changing product offers and low spending audiences, to name just a couple), the team's reactive solutions and intelligent optimisations helped Debenhams achieve a whopping 528% return on ad spend, improving upon their previous average ROAS of 236% and out-performing our target ROAS of 466% by a long shot. Not to mention all the Debenhams' womenswear flying off the racks!
Needless to say, the client was thrilled.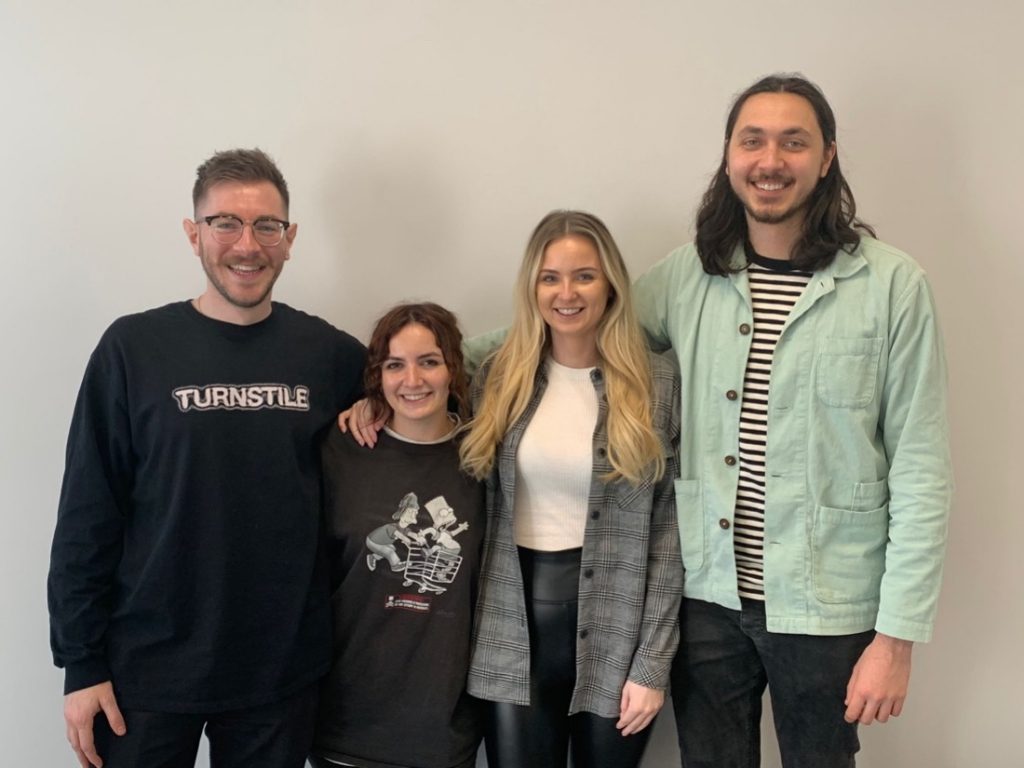 Keep them crossed for us! 🤞
Here at Coast Digital, we're all about helping our clients create memorable, meaningful digital experiences.
Whether it's via our User Experience (UX) services, by building websites or designing websites, creating a solid digital strategy, or by helping our clients reach their target audience with our array of Digital Marketing services, we know what works and we thrive on helping our clients grow their business online.
Most importantly, we know that just being nominated for this award is an amazing achievement in itself, one which we are immensely proud of.
Here's to the finals!
If you'd like to see what else we've been up to and read some of our riveting industry insights, head over to our blog.
You can also find and follow us on all the usual social platforms: