Our experts are no stranger to an award ceremony and in 2022 we were delighted to take home some BIG WINS at the European Search Awards, UK Paid Media Awards, The Drum Search Awards and of course winning Small Paid Media Agency of the Year at the UK Paid Media Awards!
A lot has changed in the last year at Loud Mouth Media, and for the better. If you didn't know already, we adopted the Four Day Working Week in June 22, driving productivity, efficiency and performance all the while improving work life balance for our brilliant team. Initially as part of the 4 Day Week UK Campaign and 4 Day Week Global trial, we have since extended the 4DW another 6 months. We believe in working hard and playing harder, meaning we work 80% of our usual hours for 100% of our salary whilst maintaining 100% productivity.
Leading the way, our experts and founder Mark Haslam have also featured on BBC News Scotland, The Guardian, CNBC, The Scotsman, Business Live, Belfast Live, Belfast Telegraph, Dubai Eye… the list goes on! Roll out the red carpet please.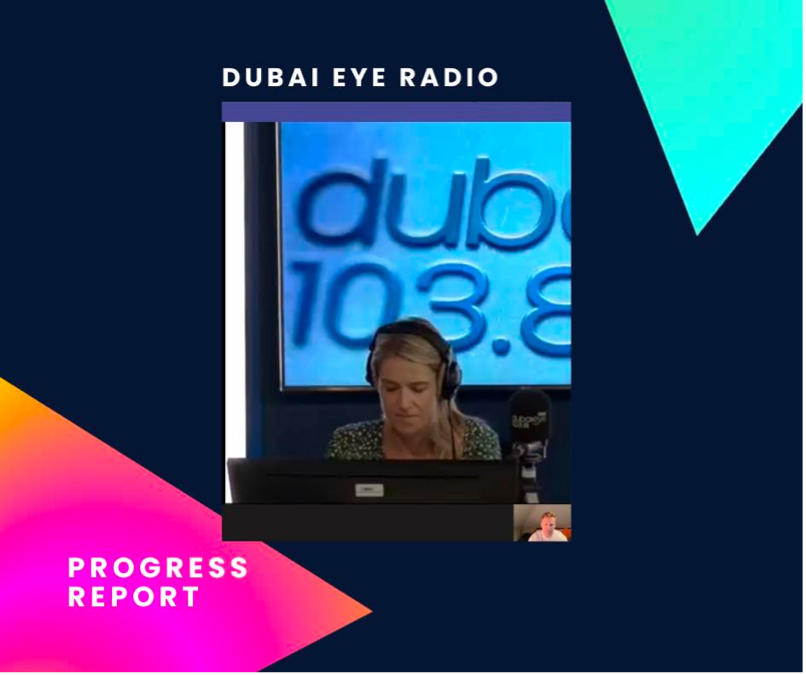 With the impressive results our performance marketing experts have been delivering for our clients lately, we don't think 2023 will be any different.
We are only half way through February 2023 and already we have been shortlisted for 5x UK Paid Media Awards. An incredible testament to the work our team do every day. Check out what we were shortlisted for:
🏆 Retail Campaign of the Year
🏆 Finance Campaign of the Year
🏆 Best Integrated Paid Media Campaign (PPC / Paid Social)
🏆 Best use of Facebook / Instagram Ads
🏆 Small Paid Media Agency of the Year
To say we're excited for the award evening in March in an understatement. We look forward to celebrating another great year for our Agency with the industry best! The UK Paid Media Awards are an amazing way to celebrate the best in our business, and celebrate the people, the brands and the performance we're all so proud of.
If you want to work with an agency that can deliver results that are award winningly successful, we are the ones to call. Get in touch today and experience the difference.
Follow us on social media for more award announcements, industry insights and some posts that will bring a smile to your face: https://www.loudmouth-media.com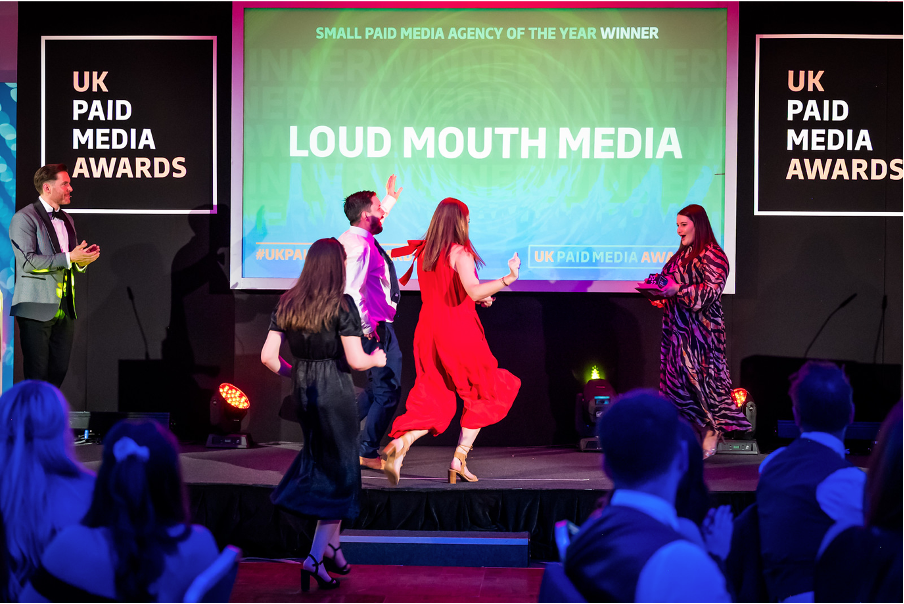 Youtube | Instagram | Facebook | LinkedIn | Twitter | Website