Who are Ortus?
If this is your first time hearing of Ortus, let us introduce ourselves…
We are a PPC & Paid Social Marketing Agency with an edge. With our holistic approach, passion for the job and fantastic team morale – we are able to unlock performance growth for ambitious retailers.
Ortus is part of the Global Performance Marketing Group, N21, based up North in the iconic city of Newcastle Upon Tyne – alongside sister agencies Silverbean & North with expertise across Affiliate Marketing, digital PR & SEO – together we're a real powerhouse for brands looking to propel their digital marketing to new heights.
The success of our retail clients is our drive day in and day out, so, can you imagine our delight when we found out we'd been shortlisted for 'Best Integrated Paid Media Campaign' at the UK Paid Media Awards 2023?! We're over the moon that our work with homeware client Graham & Green has been recognised.
The Work
Graham & Green came to Ortus with hopes of finding a paid partner with a holistic view of all paid channels, to drive maximum revenue and improve overall Paid Marketing ROAS… and did we deliver!
Our results speak for themselves:
+35% increase in combined ROAS
+67% increase in combined Revenue
+45% increase in Social ROAS
+26% increase in PPC ROAS
Another key objective set by the client was to reduce reliance on Brand Campaigns in PPC to increase Generic revenue, which we successfully achieved:
Generic Revenue increased by 83% YoY
We're always proud to shout about the performance results of our clients, but these results in particular really highlight the importance of taking a holistic approach to paid marketing.
For the full Graham & Green case study, head to our site here!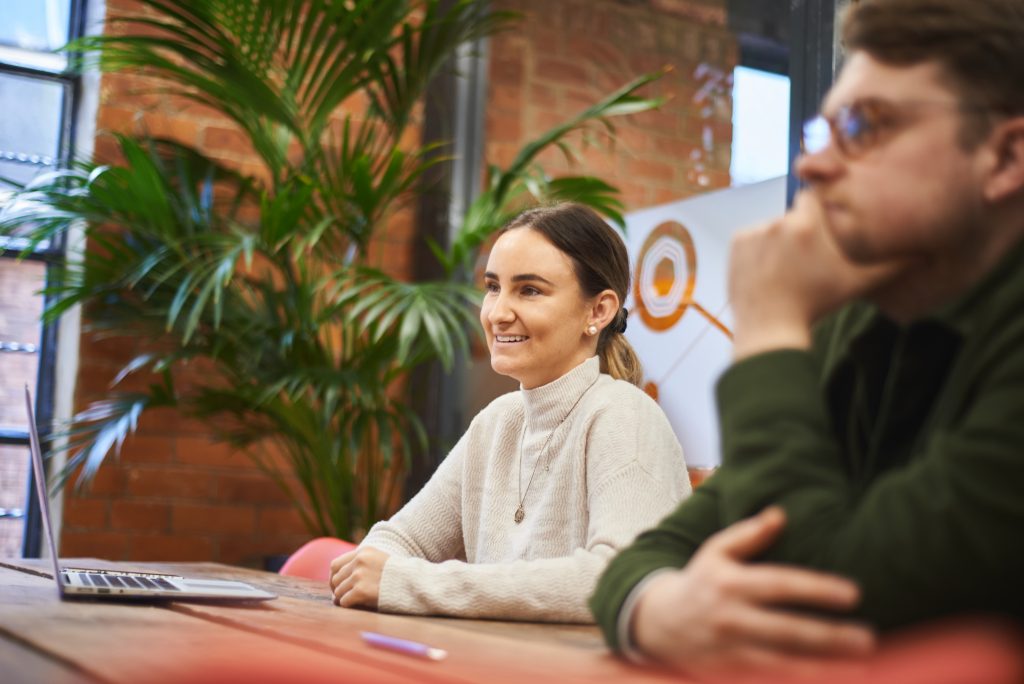 Our Method
We took our perpetual, holistic approach to the Paid Marketing budget and split it across both PPC and Paid Social.
We looked at previous insights to identify trends – this then allowed us to split the budget with data backing up our decisions.
We conducted PPC and Paid Social audits for the client, to find that a restructure of both channel accounts was required to bring them up to speed with the platforms and Ortus' best practice.
Most recently we have been expanding our Pinterest strategy over the festive period, using our knowledge from previous years to strengthen the use of the platform for the client.
Due to our holistic approach, PPC and Paid social were able to work together to discover top performing PPC keywords for targeting as well as PPC and Paid Social top performing audiences.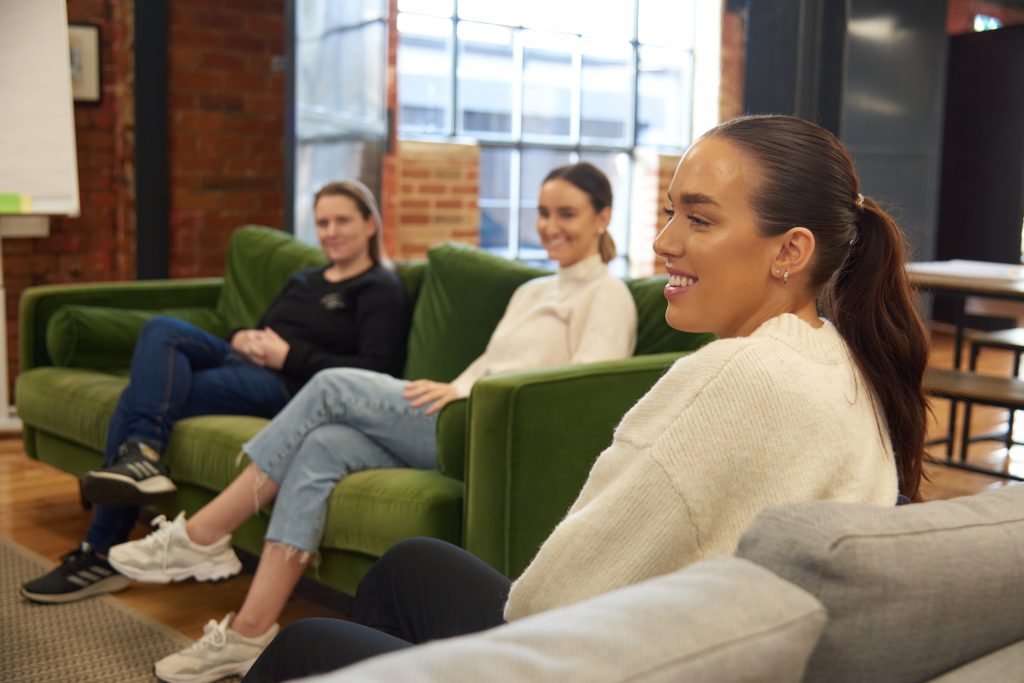 Why our approach works
Our PPC and Paid Social experts blend seamlessly to work on the client's behalf behind the scenes. We are one team.
We are united in the end goal – delivering numbers and results for our clients. Like we have for Graham & Green!
The way we do things comes with a heap of performance driving benefits that makes us a popular choice for brands looking to excel their paid marketing. Our experts are all housed under one roof, too, meaning our clients benefit from everything they need to smash paid goals through one diverse team.
Here's what Graham & Green's Ecommerce Manager had to say:
"After running our paid marketing campaigns in-house for some time, I'm delighted with the results that Ortus have managed to achieve so quickly. Their expertise and enthusiasm to help drive our business have helped us navigate the choppy waters post-pandemic, and provide us with some amazing growth during the economic downturn. I'm excited to see what they'll be able to do next!"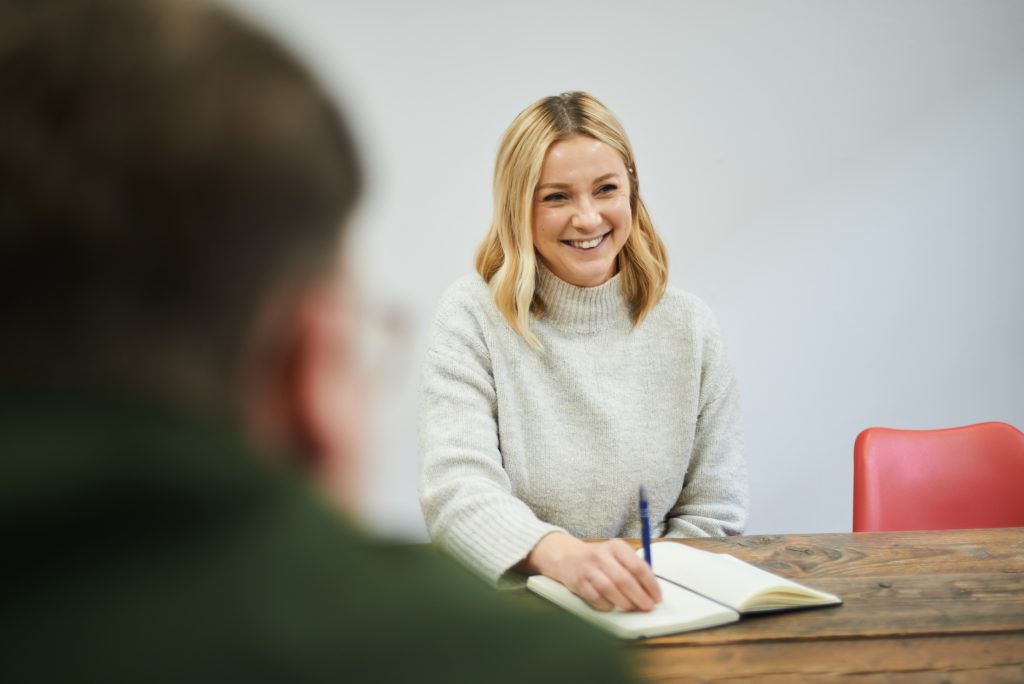 Award for Best Integrated Paid Media Campaign
Everyone at Ortus is extremely honoured by this nomination and truly grateful for the recognition of our hard work with Graham & Green. Most importantly, we'd like to thank our passionate, humble team of PPC and Paid Social experts who have worked endlessly behind the scenes to gain fantastic results for the client, whilst bringing brand awareness to Ortus.
Of course, to take this award home would be a cause for absolute celebration. However, we know we're up against some fantastic competition so we'll be celebrating the win regardless – agencies supporting agencies!
We are super excited for the final on the 15th of March, tune in to see if we take it home!
We're an active bunch on social media. To keep up to date with Paid Marketing insights, honed tips & tricks, our latest client results and what our team get up to at our HQ, follow us using the below links:
Instagram | Facebook | LinkedIn | Twitter | TikTok