Social media is constantly evolving as channels compete for user attention and advertising revenue. In the last 12-months, we've witnessed channels try to match each other with similar short form video products and new subscription offers as well as emerging channels coming to the fore, such as BeReal.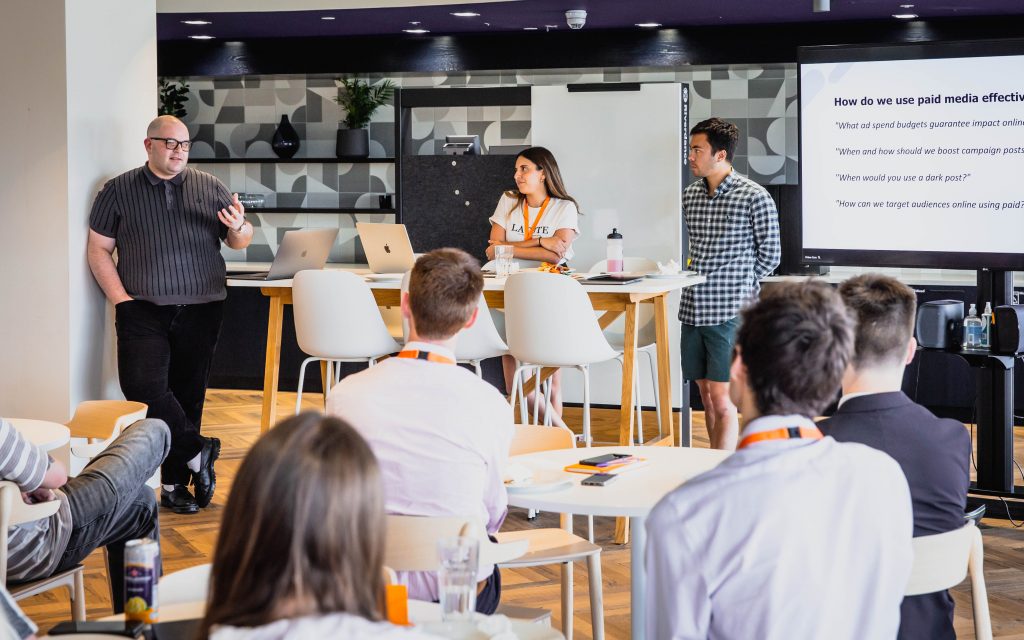 However, for many of Madano's clients, LinkedIn has remained a constant and critical channel for reaching decision makers. The targeting parameters, based on personal professional data such as job title, function and employer, makes it ideal for launching creative campaigns to target audiences on the platform. We can also be industry specific in targeting, enabling us to reach key decision makers across a whole sector.
LinkedIn also accommodates more selective targeting. For example, if clients have marketing compliant first-party data, you can launch campaigns with matched audiences. This can be a gamechanger if you're looking to attribute a small number of big contracts to digital marketing.
What's also important to note is the context of the campaigns being activated on LinkedIn. Given the professional and B2B nature of the platform, users are traditionally more open and expecting to seeing content that resonates with their career. Having said that, we do recognise the emergence (rightly or wrongly) of organic content from 'thought leaders', which arguably belongs on personal Facebook profiles and not on CEO profiles.
In addition to the targeting parameters you can set on LinkedIn campaigns, the different ad formats play a critical role at different stages in the marketing funnel. Where we've recorded above benchmark engagement has primarily been through single image ads, as well as the newly introduced document ads (campaign specific). Both formats have been effective for clients in generating on-platform engagement. The latter in particular is very exciting for longer-form content, and it'll be interesting to see what else LinkedIn rolls out to keep users on the platform. Couple these creative ad formats with retargeting campaigns and bespoke landing pages, and you can start to create segmented user journeys effectively.
Madano works with clients who are shaping the future through science, technology and engineering, helping them tell their story, make the right connections, change attitudes and influence behaviours. Our work with Kantar Analytics aims to do that and is shortlisted in this year's UK Paid Media Awards for best use of LinkedIn ads.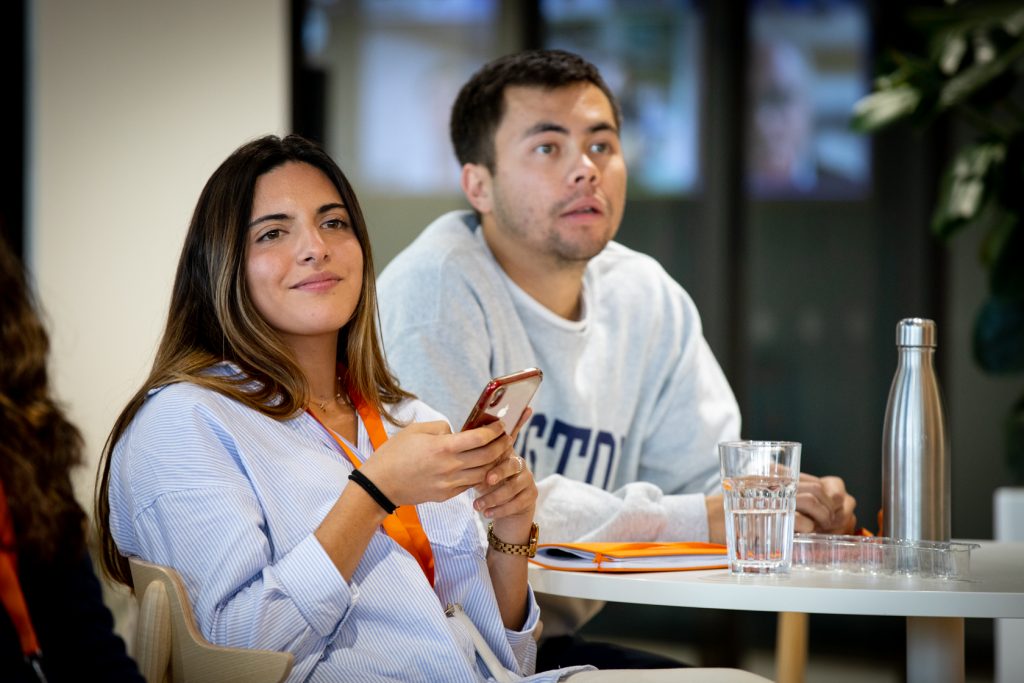 With falling organic online reach, limited user attention spans and the demand for instant gratification, brands need to use digital channels to communicate, engage and set their own agenda. ​
Drawing on years of digital expertise and experience, we support clients to gain market share and launch products across multiple channels. We also help to engage customers and empower employees to champion their organisations online.​
Above all, we understand the platforms and tools required to create bespoke campaigns that achieve genuine reach and influence lasting change.
To conclude, final words from our client lead on what was a great partnership and hopefully an award-winning entry on the 15th of March:
"From the outset, Madano worked as a true extension of the Kantar team. The Forrester campaign was a particularly complicated one but Kelvin, Ben and the rest of the Madano team leaned in with a multi-faceted strategy that utilised existing content and seamlessly combined it with our Forrester commissioned assets to create an integrated campaign that deftly led our target audience on a journey of awareness and ultimately to the final goal of engagement.
Madano handled multiple challenges with patience, confidently expressed areas of improvement and problem-solving, as well as made sure we understood the incoming data and its impact on our campaign and goals."
Follow the consultancy's growth across LinkedIn, Twitter and Instagram.